Buy Plate for stamping Animals, G-L002 whosale and retail
Animal Stamping Plate for fast chic design, made of very durable metal.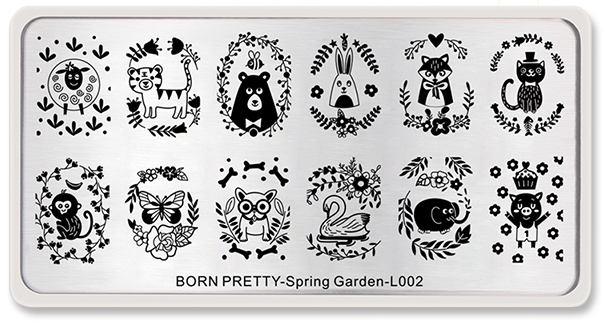 < p>
It is smooth and shiny
, which allows you to apply high-precision drawings with perfect elaboration of even the smallest details of the drawing. Drawings can be combined, applied with different colors of varnishes, rhinestones, pearls, broths, and any other decorative elements can be added.
Printing forms help the master to make a professional nail design, repeat the same pattern on each finger. Using stamping, you can achieve great results in minutes.