Animal stempling plate, G-L002
The "Animal World" stempling plate for a quick chic design is made of very durablemetal.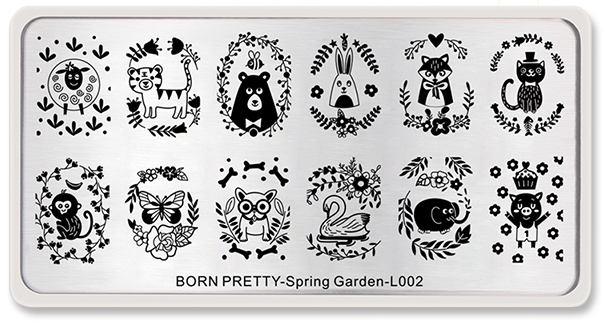 It is smooth andshiny, which allows you to apply high-precision drawings with perfect work out even the smallest details of the picture. Drawings can be combined, applied them with different colors of varnishes, add rhinestones, pearls, bullions, as well as any other decorative elements.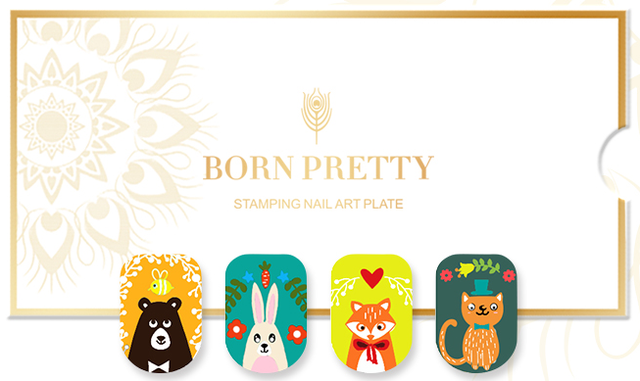 Printed forms help the master to make a professional nail design, repeat the same pattern on each finger. Using stemping,you can achieve great results in a matter of minutes.