buy SILICON3D FORM wholesale and retail in ubeauty.pro store
Silicone molds.
 Used for nail design.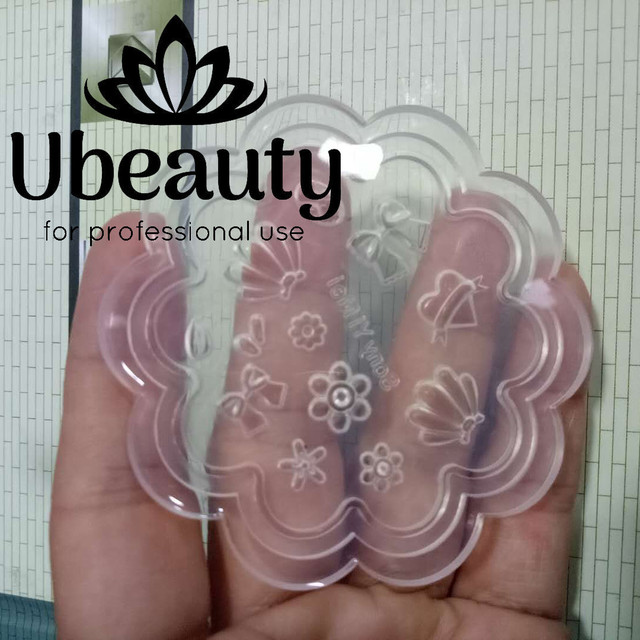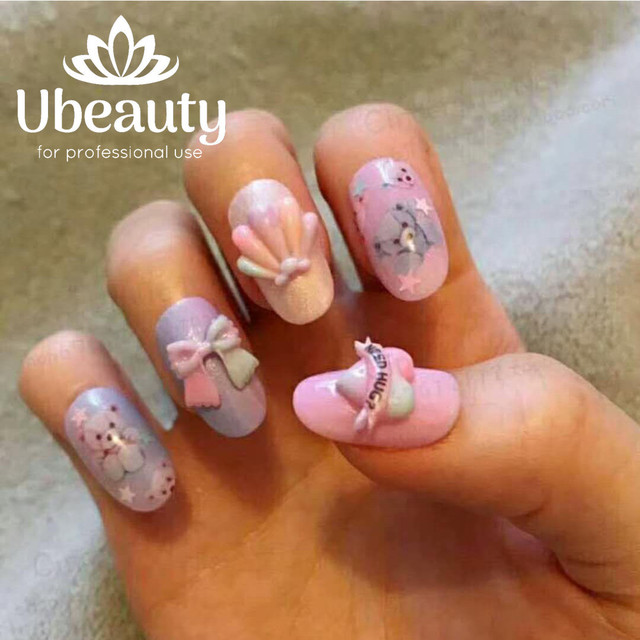 Method of application:
We degrease the silicone mold, fill the drawing with gel or acrylic, acrylic gel or polygel with a brush. The material is pressed tightly. Acrylic dries in the air for about 2 minutes, gel / polygel/acrylic gel in a UV Lamp for about 1 minute. With tweezers, we transfer the finished design to the nail. Caparison.