Buy Top extension molds, packaging (10 sizes, 100 PCs.) whosale and retail
Top forms for building up
Set: (10 sizes. in the amount of 100 pieces.) 

Elastic reusable silicone molds that are compatible with any nail extension materials. The shapes give the nails a glossy Shine. After removing the shape, the nails do not need further processing. The upper forms are easy to use and allow you to reduce the build-up time.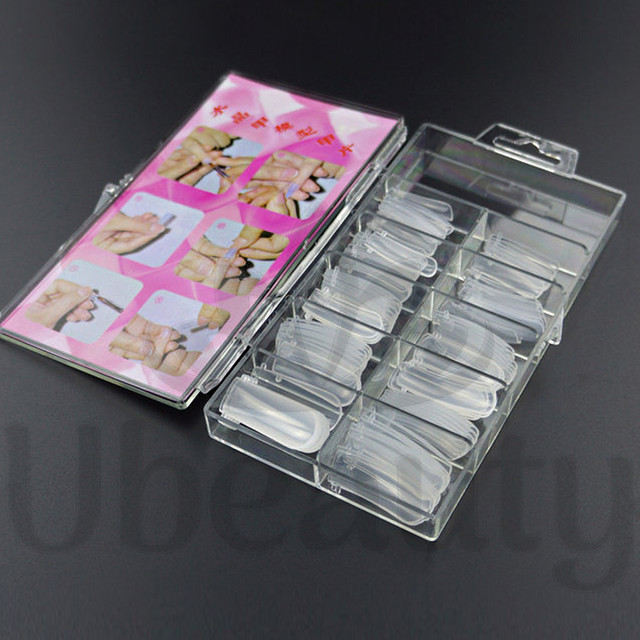 THE VIDEO BELOW
Easy modeling
The natural curve
Elastic

Reduce the build-up time

Reusable 

Compatible with any nail extension materials

Give a great glossy Shine to your nails without further processing after removing the mold
This is the top shape for modeling(escalating)of nails , no tips for the palette!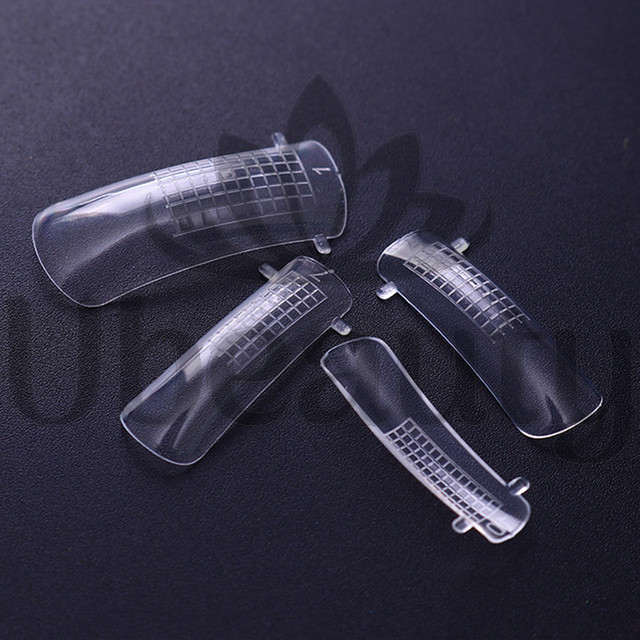 Pay Your attention to our ACTION on ACRYGEL(link below)
'PROMOTION 1 1=3' 

When buying 2 tubes(30 ml each ) You pay for 2 and get 3 !!!
 
 Have time to buy before 15.11.2018 !!!
 Save on your face!!!

CLICK TO GO
TO THE PROMOTIONAL OFFER PAGE



Videos on working with top forms and acrylic gel

Sign up for a Master Class!