Buy Quartz balls for sterilizer, 500g whosale and retail
Quartz (gasperlene glass) balls for sterilizer
Volume: 500g
< p>
Sterilization view
Thermal
tr>
Scope of application
Professional
Maximum operating temperature
< td style='text-align: center,'>250.0 (deg)
Material to be sterilized
Metal
Balls for manicure sterilization -pedicure and hairdressing tools.
The balls are poured into a quartz sterilizer, in which they are heated to a high temperature
sufficient for the death of all bacteria.
After that, tools are immersed in them. Glass balls hold the tools in a vertical position, which excludes possible damage to their working surface.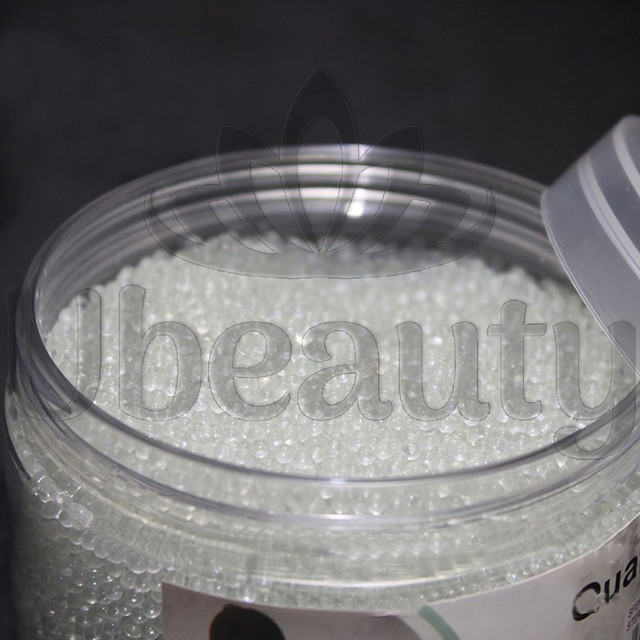 Sterilization time is 15 - 20 seconds. The tools remain dry after processing,
which eliminates the appearance of corrosion on the tools.
It is recommended to change the balls after 6 - 12 months (depending on the intensity of work ).
Disinfection of instruments is an essential procedure to avoid infectious diseases.
Disinfection of cosmetic instruments prevents pathogenic infections,
infectious diseases, including HIV. br>